Do you love sports? Are you currently living in Malaysia or are you planning to relocate there? Welcome to a site where you get all the information you need to know about popular sports in Malaysia. If you are looking for articles on football, badminton, martial arts and horse racing in Malaysia, you will get all the interesting details which you need.
Popular Sports in Malaysia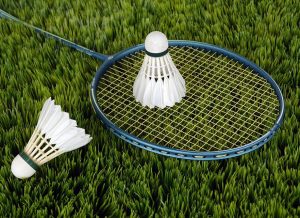 Malaysia is known for its many sporting activities. In this site, you will find a list of all the sports which you can engage in while you are in Malaysia. We give you the history of the popular sports, the teams that play them in Malaysia and where you can watch these games being played. This site also makes a comparison of how these sports fair in Malaysia compared to other countries in the world.
Uniquely Malaysian Sports
There are some sports such as Salat which you would not ordinarily get in the Malaysian sports news, but they form a big part of the country's history. Our site gives you a list of traditional Malaysian sports, their origin, how to play them, and where you can watch them.
International Sports
You do not have to be a Malaysian citizen to enjoy the sports options which our site provides. There are also international sports that you have probably heard about. Consider this website your one-stop place to get information about sport. We use simplified language and provide a range of topics so you can be sure that you will find something you enjoy.