Despite the recently reported widespread decline of COVID-19 cases in China, it remains unclear when Chinese Super League activities will resume. Nevertheless, recent days have seen signs that a return to relative normalcy could hopefully be on the horizon.
China's 2020 football season had initially been scheduled to kick off on February 22. But following the appearance late last year of the COVID-19 virus, unfortunately, all official football activities were suspended indefinitely.
Although many rumors have circulated that the Chinese Football Association (CFA) could resume league activities as early as April 18, this is still very far from being confirmed.
According to official statements by the CFA, all decisions regarding the resumption of matches will be based on recommendations issued by government health authorities.
Since it first appeared in the Chinese city of Wuhan late last year, the COVID-19 virus has reportedly claimed tens of thousands of lives across the globe.
Along with prompting lockdowns and quarantines in several countries, the pandemic has played havoc with planned sporting events and training schedules. Even the Tokyo-hosted 2020 Olympics was pushed back a year as a result of the crisis.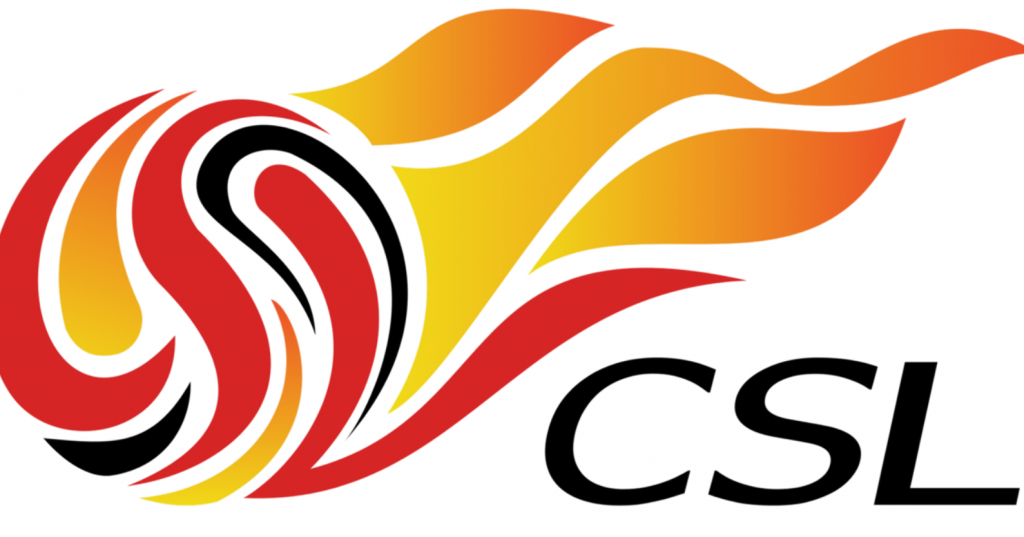 As fears of the virus mounted in January, China postponed all its scheduled domestic football games, dashing hopes that the Super League season would begin on schedule.
In early March, amid a steadily mounting death toll in China and elsewhere, FIFA announced the postponement of Asian 2022 World Cup qualifying matches in Qatar. Those matches had been initially slated for the March 23 to 31 and June 1 to 9 international windows.
"FIFA and the Asian Football Confederation will continue to assess the situation concerning COVID-19 and will decide whether further changes to the schedule of Asian FIFA World Cup 2022 qualifiers are required," the football world governing body said in a statement on March 9.
Later the same month, on March 27, the Chinese authorities announced a temporary ban on the entry of all foreign nationals into the country, including those with visas or residency permits. That ban, which remains in place, also applies to China's international football recruits.
As the pandemic continued to claim lives in China, several Chinese Super League teams went so far as to flee the country out of fear of contracting the virus. These included league champions Guangzhou Evergrande Taobao, which temporarily relocated to Dubai, and Wuhan's own Wuhan Zall, who sought refuge in Spain.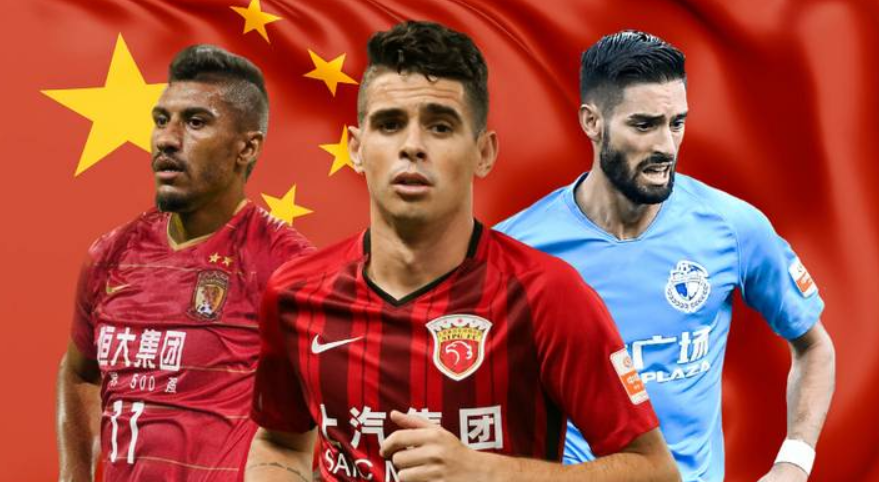 Recently, however, there have been some promising signs that the worst is over and that things may soon return to normal.
On Monday, Chinese state news agency Xinhua reported that members of the Chinese men's football team had been released from a mandatory two-week period of self-isolation after they all tested negative for the dreaded virus.
"Our team had COVID-19 tests right upon arrival in Sanya, and the results were all negative," Team China said in a social-media post cited by Xinhua. "We had coronavirus tests again on Sunday before the end of the 14-day quarantine, which showed the same results."
The same statement added: "All the players will return to their clubs."
The 25-man team arrived in the city of Sanya in China's Hainan province on March 23 after wrapping up overseas training in Dubai in the United Arab Emirates.
Upon their return, they were instructed by the Chinese medical authorities to remain in self-isolation for two weeks at the hotel in which they were staying.
Within the last 72 hours alone, there have been further signs that the suspension of China's football season may soon be lifted.
On Wednesday, CNN reported that the Chinese government had ended its 76-day lockdown in the city of Wuhan, although some restrictions remain in place.
What's more, according to Xinhua's Monday report, several Super League teams have already started pre-season training activities, albeit without their foreign recruits, "behind closed doors."