This game comes in both android and iOS versions, and Mobile Legends is a mobile online multiplayer game developed by Moontoon developers. Since its release in 2016, the game has gathered a massive following in Asia. Over the past few years, it has been among the most downloaded games in Malaysia. The game has been downloaded over 500 million times on Google Playstore and has over 75 million active users. In 2019, the game was recognized as a medal event in the Southeast Asian Games held in the Philippines.
The game is an entertaining battle game. Two enemy sides battle it out to protect their camp while seeking to destroy the enemy camp. It is played in teams of five players, and the five players on each side control five characters in the game and are known as heroes. Each character represents a different role in the fight. The game has three modes; survival, Chess-TD, and Magic Chess. More play attracts more battle points. These points can unlock more heroes with more exceptional capabilities for the success of the mission. Check out the rules.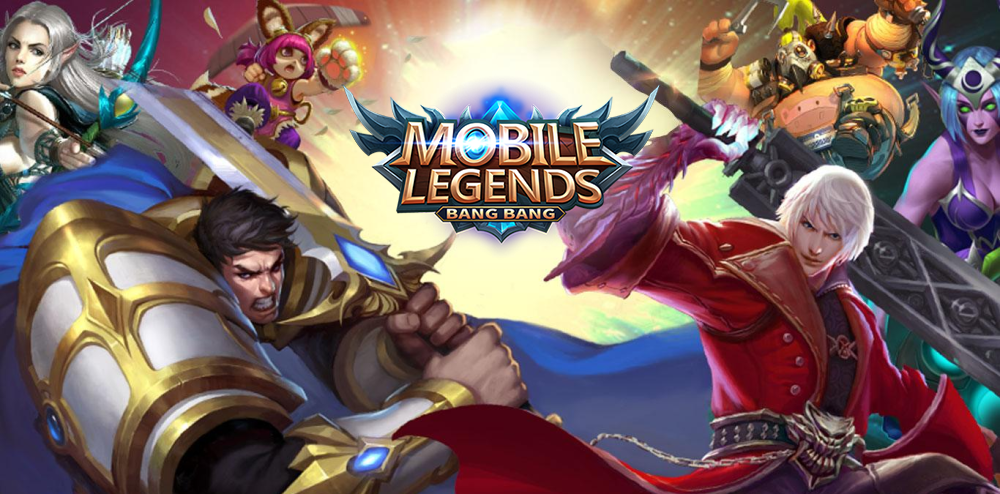 Competitions and Popular Teams
Mobile Legends competitions have become popular in Malaysia since being kicked off in 2017. Players compete for monetary rewards in thrilling performances. Season five of the Mobile Legends: Bang Bang Professional League (MPL-MY/SG) is currently on-going. The league covers two countries; Singapore and Malaysia. However, there are other leagues for other countries. EVO Esports SG from Singapore won the previous season. The team had been runners-up for two times in the last season before clinching victory dramatically. EVO Esports took home US$ 32,500 for winning season 4. IDNS from Singapore won season one. They bagged US$ 30,907. Saiyan Reborn from Malaysia won season two, and they bagged US$ 31,000. The third season winners were Geek Fam from Malaysia. They scooped at US$ 31,000. The competitions are usually aired live on the MPL-MY/SG page on Facebook.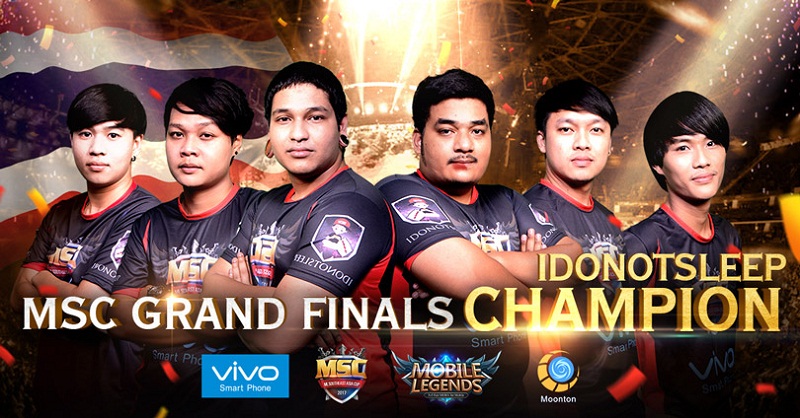 Betting
Despite on-going competitions, betting is considered illegal in Malaysia. Hosting an online gambling operation can attract serious repercussions. Since the Islamic faith mostly dominates the region, Sharia law is strictly adhered to. Sharia law does not permit gambling. Even games such as Mobile Legends have to conform to Islamic law. Characters must not portray nudity and should not engage in acts considered illegal in Islam, such as eating pork.
However, non-Muslims and even some Muslims still find ways to beat the restrictions. It is not uncommon for Malaysians to place bets on Mobile Legends and other online games. This is because sometimes the government overlooks the issue of betting. However, it is not safe to engage in the act, and most gamblers do so in secrecy. Betting firms also operate undercover to avoid a serious face-off with the government. As such, Malaysians opt to place bets using betting sites from other countries to deposit and get paid using the ringgit quickly.
Mobile Legends continues to revolutionize the world of esports in Malaysia and other Asian countries. Moontoon developers have promised to continue enhancing the game features to offer the best experience to its users. The game market in Malaysia is changing rapidly, thanks to entities like Mobile Legends.