Far from being home to some of the most stunning places in the world, Malaysia has earned a reputation for raising noteworthy athletes. Some high-level athletes have emerged to be influential personalities, not only in this Asian nation but also internationally. Here are the athletic superstars that Malaysians proudly call their own.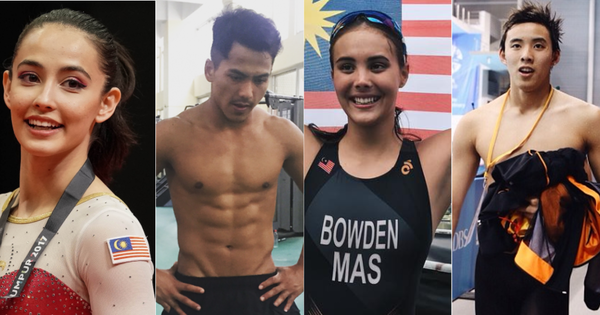 1. Lee Chong Wei
In his childhood, Lee preferred basketball, but his mother encouraged him to pursue badminton. Though he retired in 2019, he is still recognized as a badminton superstar. In the course of his career, he won three Olympic silver medals and ranked number one for 3 years in a row. He was actually the first badminton player to keep the top rank for consecutive years. Lee Wei made history not only in Malaysia but the entire world as well.
2. Pandelela Rinong
Born and raised in Sarawak, Pandelela Rinong is one of the best female athletes and divers from Malaysia. She is the first female to have won an Olympic medal in another sport besides badminton. She rose to fame in 2010 when she scooped a gold medal at the Women's 10m Platform of the New Delhi Commonwealth Games. The same year, in the World Series in Moscow, she nabbed a silver medal after competing with the world's top divers. Again, she nailed a bronze medal during the 2012 London Olympics 10m diving event. Pandelela Rinong emerged the first Malaysian to secure a podium finish from the World Aquatic Championships. Subsequently, she got a place in the Rio Olympics.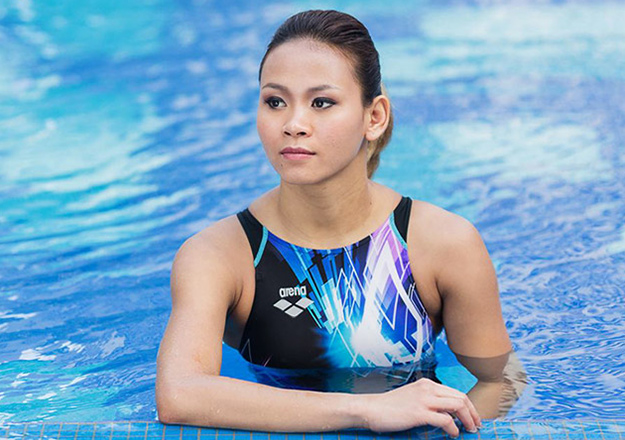 3. Farah Ann Abdul Hadi
Farah Ann started gymnastics at a tender age of three, making a debut at Sukma Games. Her very first international appearance was in 2010 at the Commonwealth Games. But it was until 2014 in Perth that she won a bronze medal at the Artistic Celtic Cup-Commonwealth Invitational. At the 29th SEA Games, she retained her gold medal for the women's individual floor exercises. She is the first female gymnast from Malaysia to participate in the Olympics for 20 years. She has recorded 4 medals to date. She got the first two in 2015 at SEA Games in Singapore while winning the rest at the SEA Games in Kuala Lumpur in 2017. So far, the talented female gymnast also has 2 silver and 2 bronze medals.
4. Nicol David
She's one of the best squash players in Malaysian history, having represented the county better than any other athlete. Born in Penang, her greatest achievement is the record-breaking run where she was ranked number one worldwide for 108 consecutive months, Nicol held the distinction of staying at the top of the squash game for 9 years. Having won 8 global championships, not many Malaysian athletes can reach her level of success.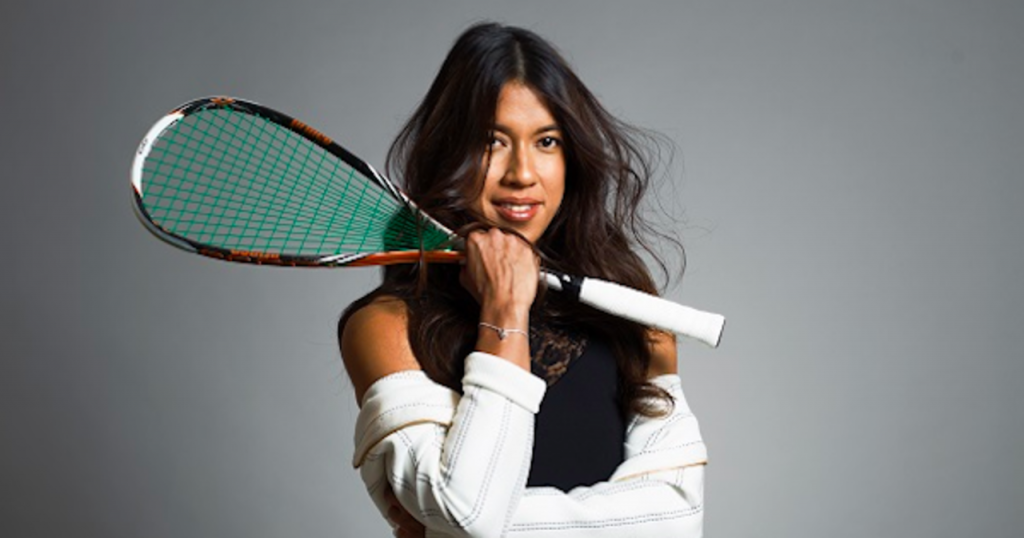 5. Julian Yee
Hailing from Kuala Lumpur, Julian Yee is a figure skater who comes from a family with a history of skaters (2 brothers). He learned to skate at the age of four. From 2012 to 2014, his mother served the Ice Skating Association of Malaysia as the vice president. His star started shining at the 29th SEA Games, where he scooped gold. He won the hearts of many judges at Kuala Lumpur with an impeccable performance at the individual figure skating event in the men's category. A 3-time winner of the Malaysian senior national championships from 2013 to 2015, he qualified for freestyle skating at the 3 ISU Championships.